Send me alerts every days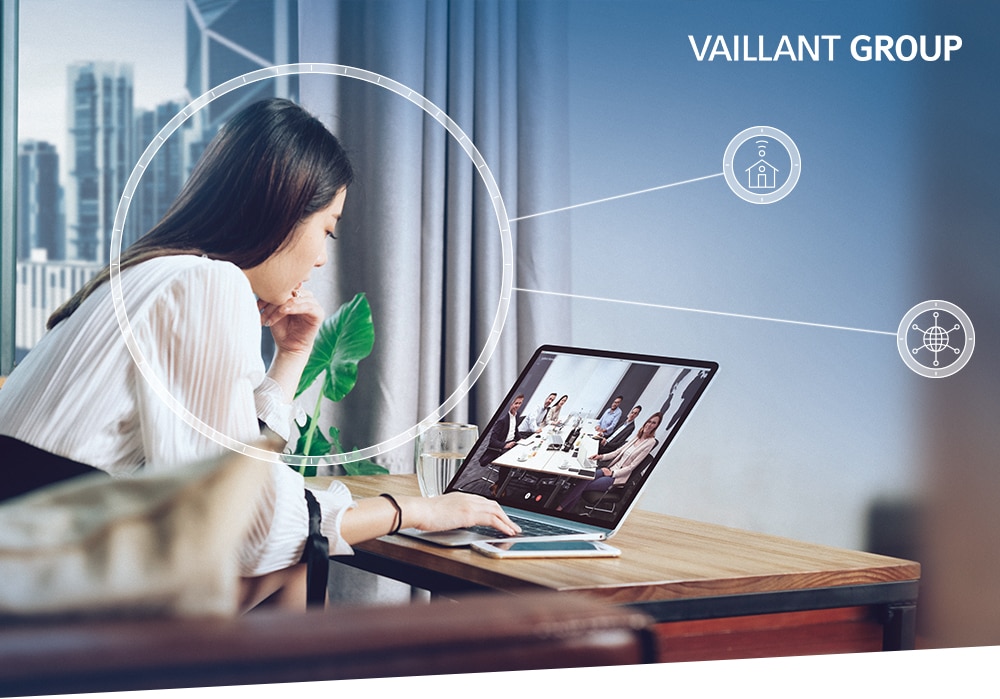 WORKING AT VAILLANT GROUP.
TAKING CARE OF A BETTER CLIMATE.



Having a global team of 13,000 colleagues and more than 50 nationalities. And enabling many of them to work flexibly when needed.
Both count. Both are us.

Inżynier Szkoleniowy (Złotniki k. Poznania)
WHAT YOU WILL DO
Tworzenie programów szkoleń autoryzacyjnych, sprzedażowych, produktowych dla partnerów biznesowych
Przygotowywanie materiałów szkoleniowych
 Realizacja zaplanowanych szkoleń
 Analiza poziomu przeszkolenia i certyfikacji
Ścisła współpraca z zespołem produktowym i komunikacji w zakresie wsparcia szkoleniowego i rozwojowego
Współpraca z centralą firmy w zakresie rozwoju i wdrażania szkoleń produktowych
Wdrażanie rozwiązań wspomagających procesy szkoleniowe
WHAT YOU BRING ALONG
Wykształcenia wyższego
Doświadczenie w zakresie prowadzenia szkoleń oraz budowania programów szkoleniowych
Znajomość branży grzewczej i klimatyzacyjnej
Bardzo dobra znajomość języka angielskiego
Wysoko rozwiniętych zdolności komunikacyjnych i umiejętności pracy w zespole
Samodzielności i dobrej organizacji pracy
Umiejętność podejmowania decyzji
Kreatywności i inicjatywy
Prawa jazdy kategorii B
WHAT WE OFFER
 Umowę o pracę w wymiarze pełnego etatu w renomowanej i stabilnej firmie
 W relacji przełożony - pracownik - jasne określenie celów, zadań i wyzwań
 Ciekawą pracę w zgranym, dynamicznie rozwijającym się zespole
 Szkolenia poszerzające wiedzę techniczną z zakresu oferowanych urządzeń systemów grzewczych
 Wsparcie ekspertów w czasie wdrożenia i dalszego rozwoju
 Możliwość rozwoju zawodowego poprzez udział w projektach międzynarodowych
 Elastyczne podejście do czasu pracy
 Prywatną opiekę medyczną, dofinansowanie karty Multisport oraz możliwość korzystania z Funduszu Świadczeń Socjalnych
Wiam El Karoumi
n/a
wiam.elkaroumi@vaillant-group.com

The Vaillant Group is a global market and technology leader in the fields of heating, ventilation and air-conditioning technology. Join our team of 13,000 colleagues from more than 50 countries who work every day for a better climate – for people at home and the environment. We work on large-scale, innovative and strategic projects. With small, everyday gestures so that we can all play our part. Act global, work global. And become part of a global team. We sell our products in around 60 countries, using ten production and development sites in six European countries, as well as China.
Working for us makes you responsible for the future – your own, and that of our planet. We can offer you excellent conditions.
Since we work climate-neutrally, we can only process online applications. Let's save the climate together and avoid paper applications.
Apply now »