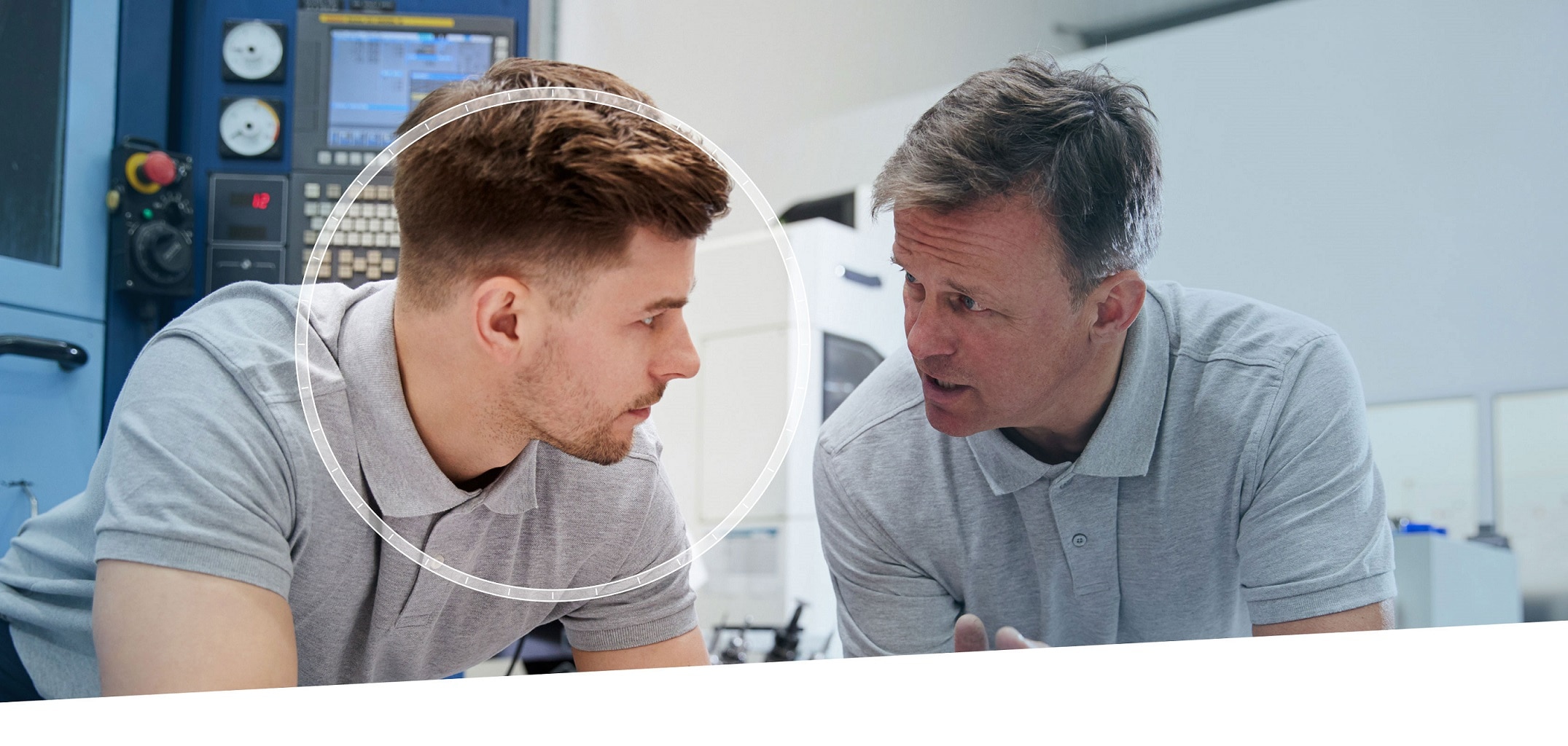 Out of the lecture hall, into the company
It's time: You have your degree in your pocket. Now you want to get off to a good start in your career. You can do this with us in two ways: either you join us directly or you decide on a trainee programme. Both paths will lead you to your goal: A fulfilling job with attractive remuneration and great additional benefits, in which you assume responsibility for the future right from the start. Visit our job board to view current
vacancies
or join our
Talent Community
.
International Graduate Programme
"One eye on the planet and one eye on your career" is the main driver of our Vaillant Group´s International Graduate Programme "SustainabiliTeam".
Under this umbrella the graduate programme provides space for accelerating your own career at the same time of protecting and caring for our climate.
You will meet talented graduates from all of our Vaillant Group countries and functions to broaden your international network and gain global exposure.
While developing and increasing expertise in your local position, you will further enhance your global mindset, collaborate on a cross-functional and international basis, and benefit from targeted professional and personal development.
How the programme works
Duration: 2 years
Stations: 4 stations in total

3 stations (~6 months each) in home country of which one station is planned in a different function.
1 station abroad. 6 months of working experience in another Vaillant Group country; we will determine the time and target country together with you.
Events: Networking events as well as learning & development activities organised both locally and globally.
How to apply
Visit our job board to view vacancies in your country for the IGP. Recruitment takes place between June – September every year. As you apply to a local position to join this global program, please check if there is a vacant position in your country.
Direct entry in Vaillant Group
With an introductory plan tailored to your needs, you assume responsibility right from the start. We provide you with the appropriate qualifications for your professional development. In product training courses and brand training sessions, we will educate you further so that you can identify yourself with the company better and understand the background more clearly.
Your benefits with us
Take advantage of the substantial benefits we offer our employees. Here are a few examples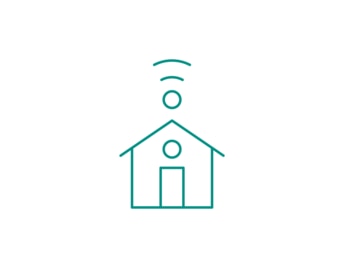 HOME OFFICE
In agreement with the responsible managers, many of our employees can also work in a home office.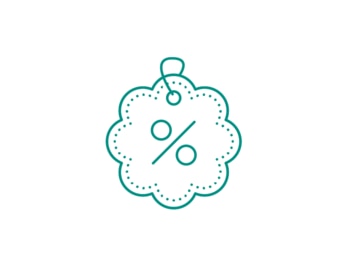 PERSONNEL SALES OUTLET
When purchasing our products and spare parts for personal use, our employees receive discounts. This also benefits partners of employees, their parents and children.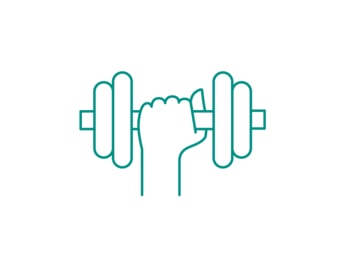 SPORTS OFFERS
Health and fitness are important to us. That is why we offer changing sports programmes: depending on the location, for example, yoga, Pilates, WingTsun and back training.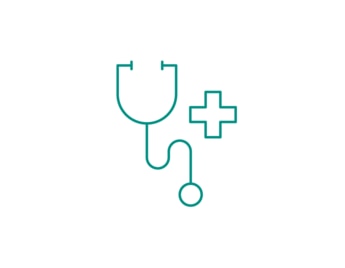 OPERATING DOCTOR
Depending on the location, a doctor comes once a week and is available for a free consultation. Actions such as voluntary flu vaccination or health checks are also offered.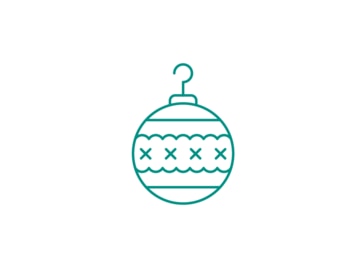 CHRISTMAS ACTIVITIES
At Christmas, each of our employees receives a delicatessen package - each year according to a different theme. Of course, the departments organise their own Christmas parties to their liking.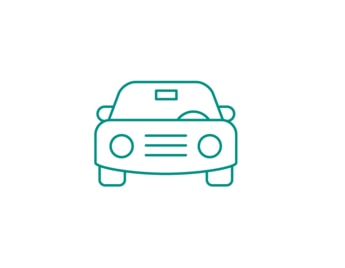 COMPANY CARS
Company cars are provided depending on position and function. Employees who travel frequently, for example, receive a company car, as well as managers above of a certain management level.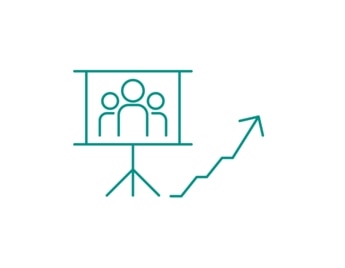 MANAGEMENT TRAINING
A value-based leadership culture is the foundation of our management development program. Our professionals are trained in soft and social skills, preparing them for the next stage of their career if needed.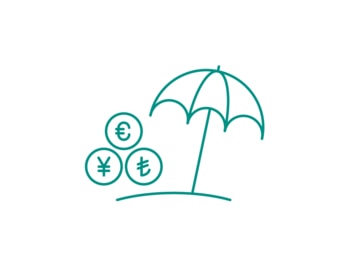 HOLIDAY AND CHRISTMAS ALLOWANCE
All employees who are paid according to the collective agreement, with the exception of interns, bachelor's and master's students, receive holiday and Christmas bonuses.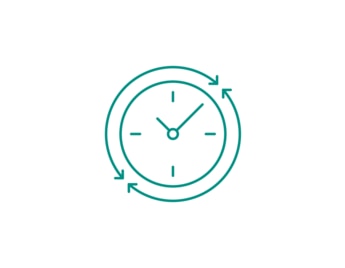 FLEXIBLE WORKING HOURS
Many of our employees have flexible working hours - they organise their working hours individually in consultation with their colleagues and managers. In this way, family and career can be flexibly coordinated.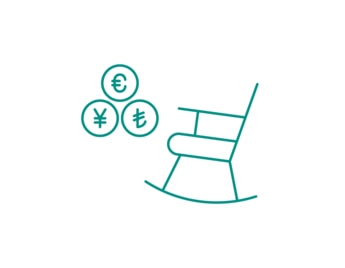 COMPANY PENSION SCHEME
We offer our employees the opportunity to take out a company pension scheme. To ensure that every employee can put together the best personal pension package, each one is advised in detail by one of our external experts.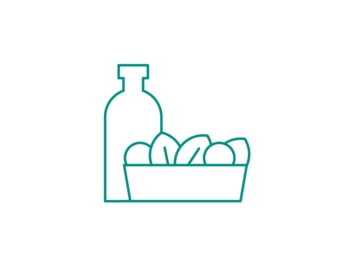 BISTRO AND KIOSK
In our central bistro, there are various hot meals for lunch and dinner. The kiosk offers snacks, sandwiches, fruit and drinks. At locations without an in-house bistro, restaurants, cafés or snack bars are usually easily accessible.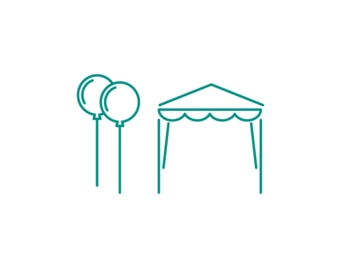 LOCATION FESTIVES
Every two years we invite our employees and their families to the site festival in Remscheid with live music, good food and a particularly varied children's programme. In addition to the regular date, anniversaries are of course also celebrated.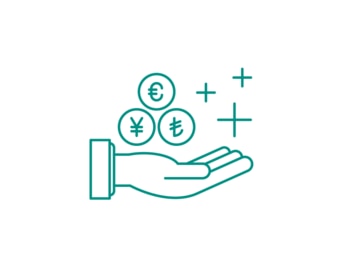 ATTRACTIVE REMUNERATION
We pay our employees in Germany according to the IG Metall collective wage agreement. This means not only attractive remuneration, but also security through clear employment contracts, transparent holiday regulations, tariff increases, etc.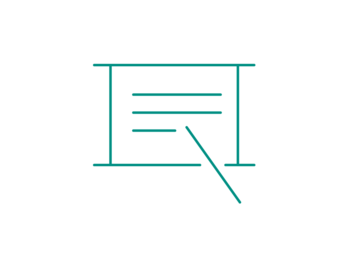 PROFESSIONAL DEVELOPMENT
Thousands of employees make Vaillant Group successful. To keep it that way, we offer tailor-made further education programs. They activate previously untapped potential and abilities in our employees, Vaillant Group remains the Best in Class.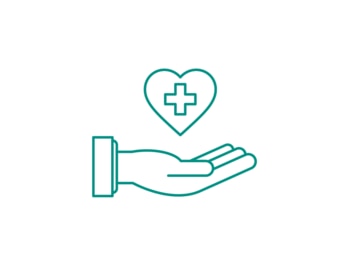 HEALTH MANAGEMENT
We invest a lot of time and energy in the health of our employees. Health counselling, metabolism checks, ergonomics counselling, medical first aid and an alternative practitioner consultation are just some of the services offered at Vaillant Group.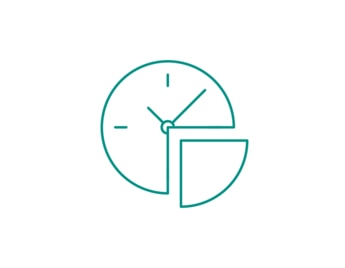 PART-TIME WORK MODELS
Part-time work models are a good solution. Some of our employees share a full-time job and work on projects together, while others work on their tasks with fewer hours. Employees who study alongside their work can also coordinate work and study.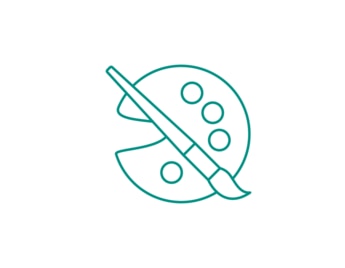 RECREATIONAL OPPORTUNITIES
Our employees in Remscheid can further their education free of charge in their free time through our myChoice programme. Cooking and art courses, rhetoric seminars or workshops on moral courage and other offers are open to everyone regardless of job description, skills and knowledge - including trainees, pupils and students.
Vaillant Group in Social Media
Of course, all people are welcome at our company, regardless of age, gender, religion and other criteria. With a view to improving readability, we do not use a gender specific writing style. All personal designations on the website (and in all embedded documents) are gender neutral.