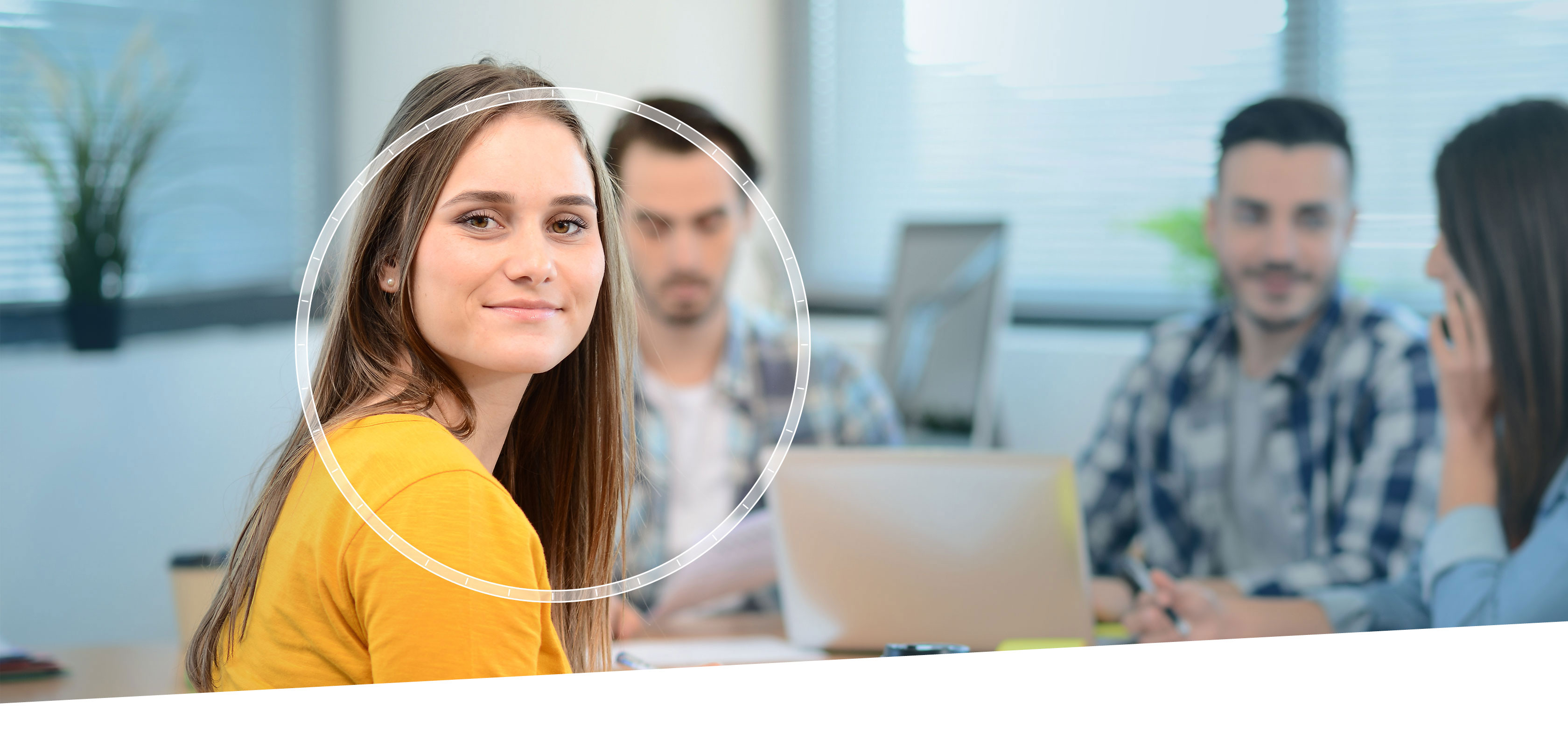 Get out of theory, get into practice
On average, we employ around 100 students at our headquarters. We see many of them back as permanent employees after they graduate. So it pays to show your full commitment with us. Visit our job board to view current
vacancies
or join our
Talent Community
.
Show us what you can do
We offer students many opportunities to apply their theoretical knowledge in practice. As a working undergraduate, you can gain valuable practical experience with us. A twelve month internship will provide you with practical knowledge. No matter what you opt for, right from the start you will be a fully fledged team member with your own area of responsibility. You will be involved in meetings and decision making processes and get to know all the processes in an international company. You will have a mentor at your side right from the start so that you can find your way around quickly and use and expand your skills in the best possible way.
Your benefits with us
Take advantage of the substantial benefits we offer our employees. Here are a few examples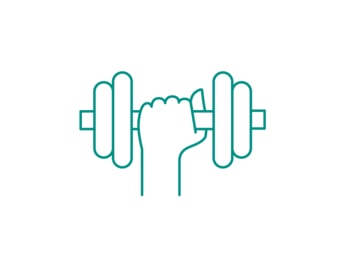 SPORTS OFFERS
Promoting Health and Fitness amongst our employees is important to us. That's why we offer discounts on gym memberships as part of our wellbeing program.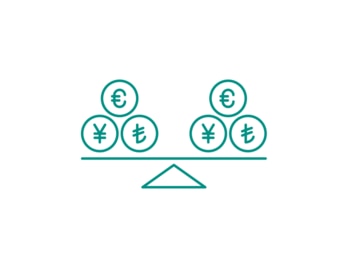 FAIR REMUNERATION
We offer fair, performance-based remuneration for interns and collective agreements for apprentices and dual students. We were also awarded the Fair Company seal for this.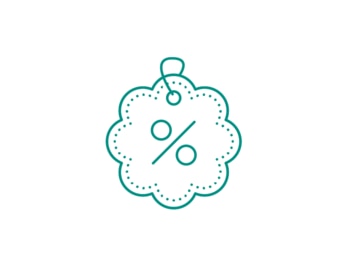 DISCOUNTS
When purchasing our products and spare parts for personal use, our employees receive discounts. This also benefits partners of employees, their parents and children.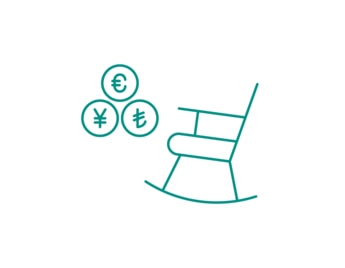 COMPANY PENSION SCHEME
We offer our employees the opportunity to take out a company pension scheme. To ensure that every employee can put together the best personal pension package, each one is advised in detail by one of our external experts.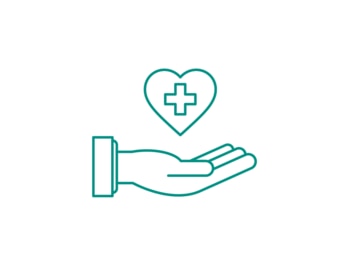 HEALTH MANAGEMENT
We invest a lot of time and energy into the health of our employees. We offer health checks for employees as well as being able to receive flu vaccination vouchers and eye test vouchers. These are just a few of the offers at Vaillant Group.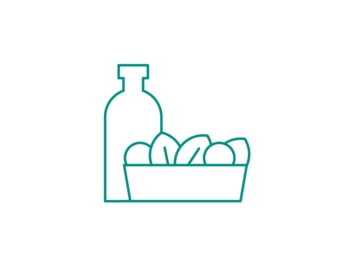 BISTRO AND KIOSK
In our central bistro, there are various hot meals for lunch and dinner. The kiosk offers snacks, sandwiches, fruit and drinks. At locations without an in-house bistro, restaurants, cafés or snack bars are usually easily accessible.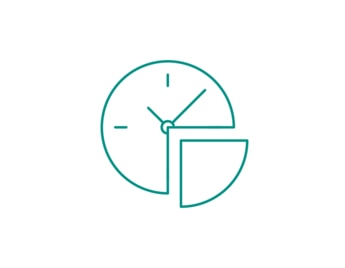 PART-TIME WORK MODELS
Part-time work models are a good solution. Some of our employees share a full-time job and work on projects together, while others work on their tasks with fewer hours. Employees who study alongside their work can also coordinate work and study.
Vaillant Group in Social Media
Of course, all people are welcome at our company, regardless of age, gender, religion and other criteria. With a view to improving readability, we do not use a gender specific writing style. All personal designations on the website (and in all embedded documents) are gender neutral.