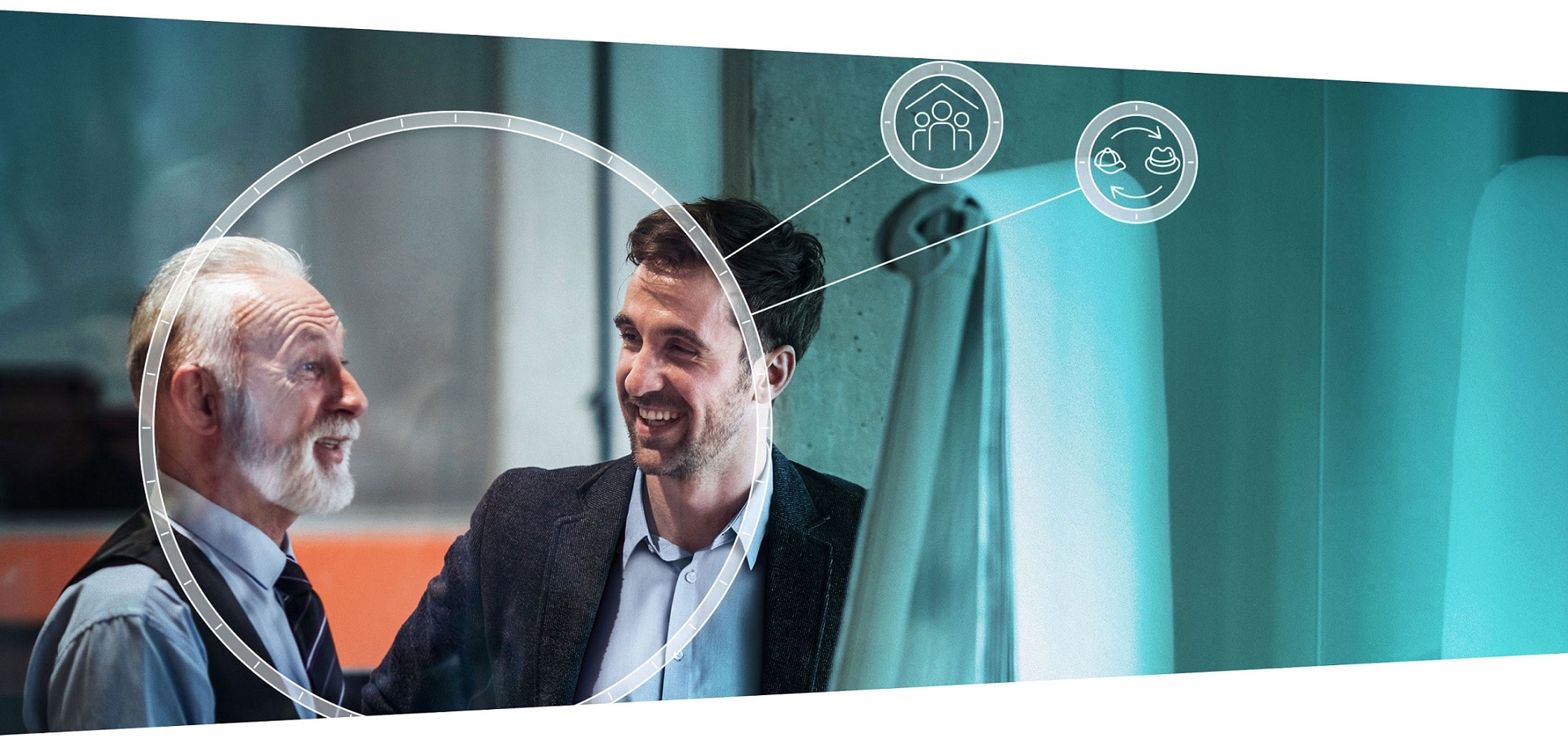 JOIN US AND GET STARTED

Whether undergraduates, graduates or professionals - whoever comes to Vaillant Group, assumes responsibility for the future right from day one.
Shape your future at Vaillant Group
Undergraduates, graduates or professionals find the best conditions for their professional and personal future at Vaillant Group. We offer you the complete spectrum of an internationally positioned company. From product development through production to marketing, sales and many other business areas. If you want to advance your and our future, we look forward to receiving your application.
Of course, all people are welcome at our company, regardless of age, gender, religion and other criteria. With a view to improving readability, we do not use a gender specific writing style. All personal designations on the website (and in all embedded documents) are gender neutral.