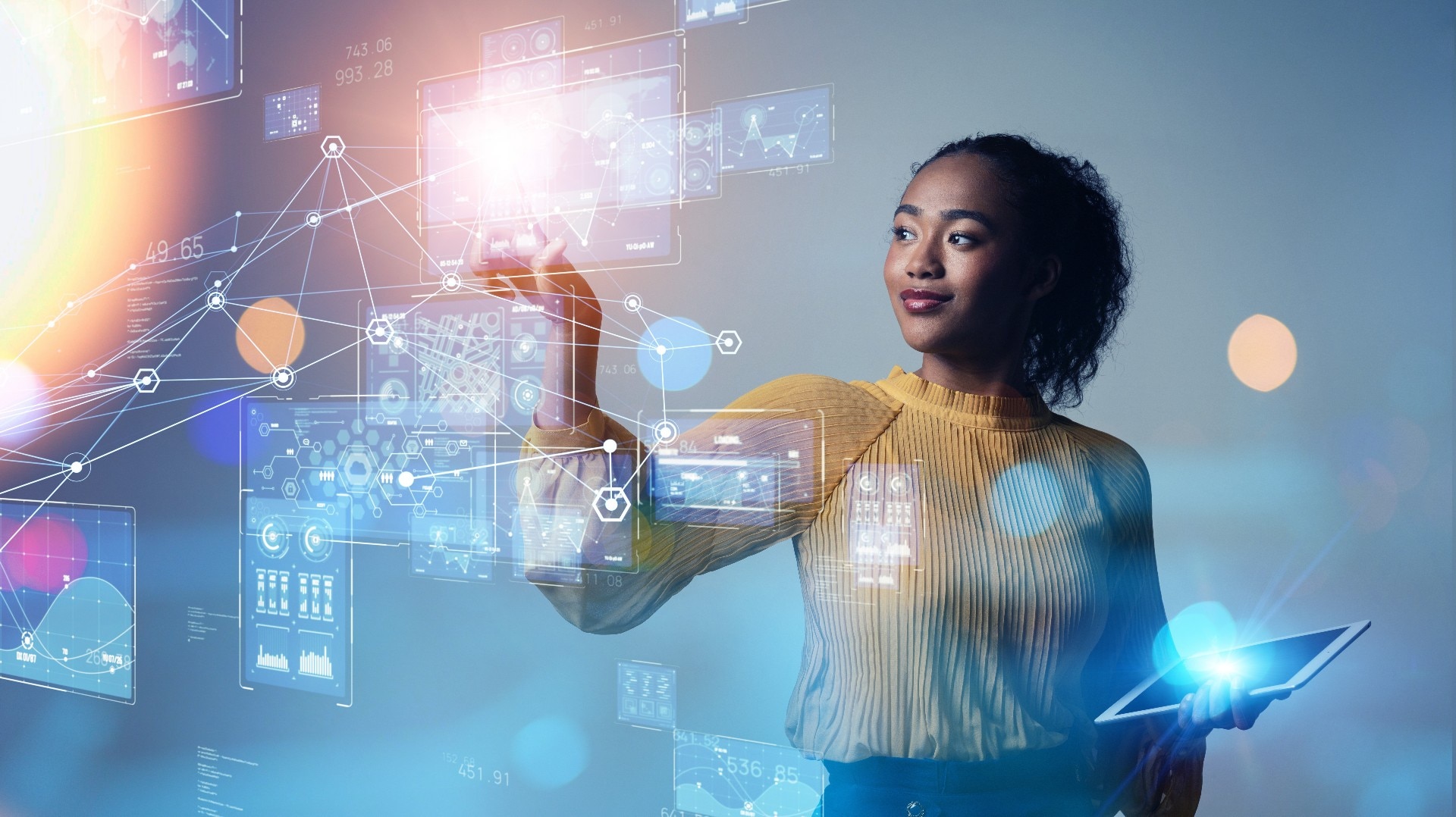 Bringing innovation to life at Vaillant Group.
As one of the world's front runners in heating, ventilation, and air-conditioning technologies, we take pride in our efficient and eco-friendly technologies. We are constantly striving for new innovative and sustainable ways to take care of a better climate. Whether it is in the development of high-efficiency heating systems such as heat pumps or digital services for homeowners and installers – ease of use and energy efficiency are the core of our corporate vision: Taking care of a better climate. Inside each home and the world around it. A fundamental prerequisite for achieving our vision is to consistently drive digitisation within the company - to digitise our internal processes, develop new digital business models, and offer our customers innovative digital services.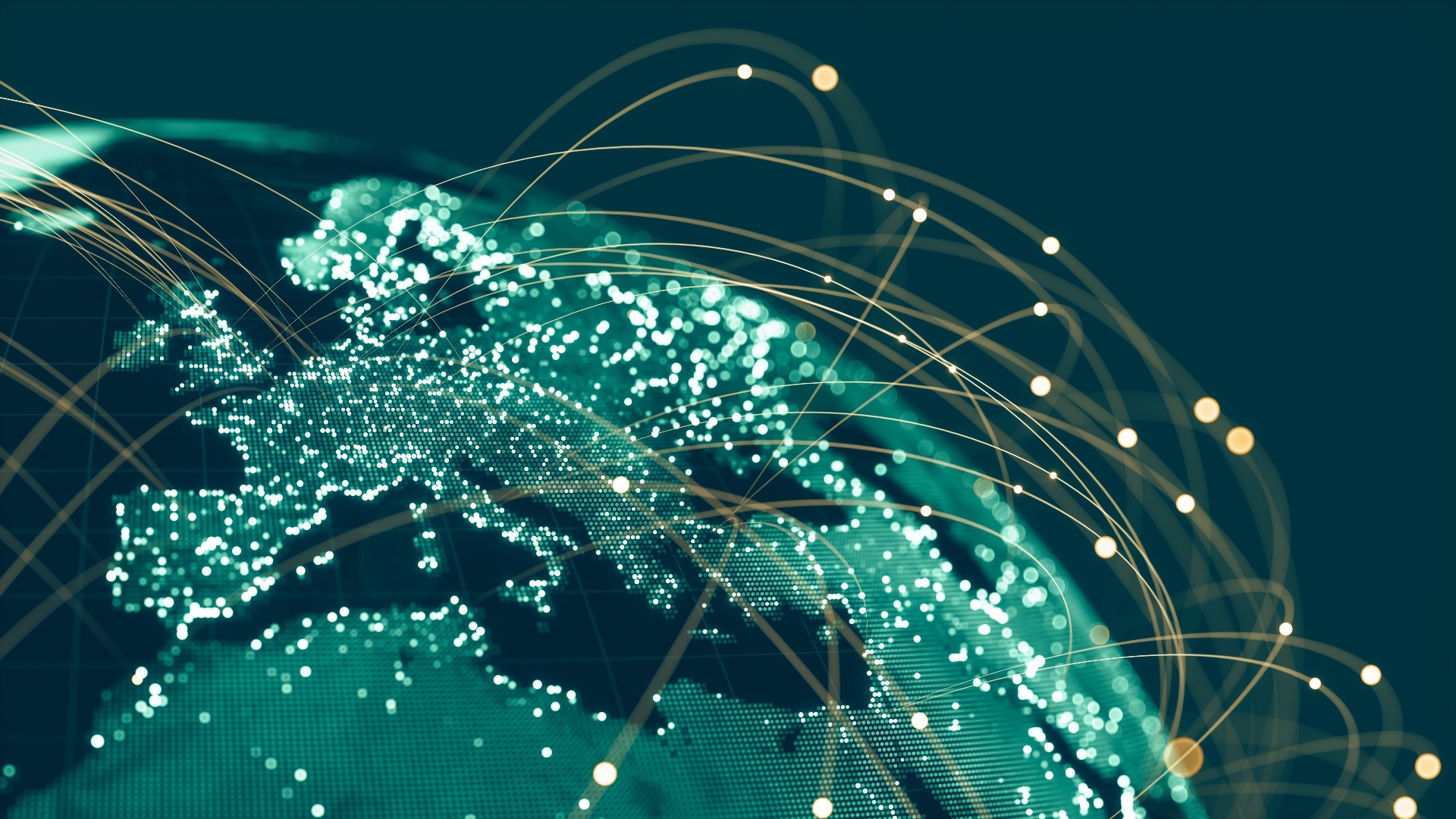 New business opportunities. More skills needed.
In an ever-increasingly digital world, new needs and habits are emerging. The digital products and services from Vaillant Group increase convenience and safety for system owners – from temperature control via app to consumption-optimising energy management. Vaillant Group drives the development of digital services and business models as well as the further digitisation of our business processes. This includes up-to-date IT systems and the redesigning of all business processes. Our experts in IT and Data are the backbone of Vaillant Group's digitisation. To remain a driver in the development of digital service offerings in heating, ventilation, and air-conditioning technology, we are expanding our international team in the area of IT, Data Analytics and Business Intelligence. Become part of this team of experts with diverse skills. Become part of Vaillant Group with 16,000 employees in over 20 countries.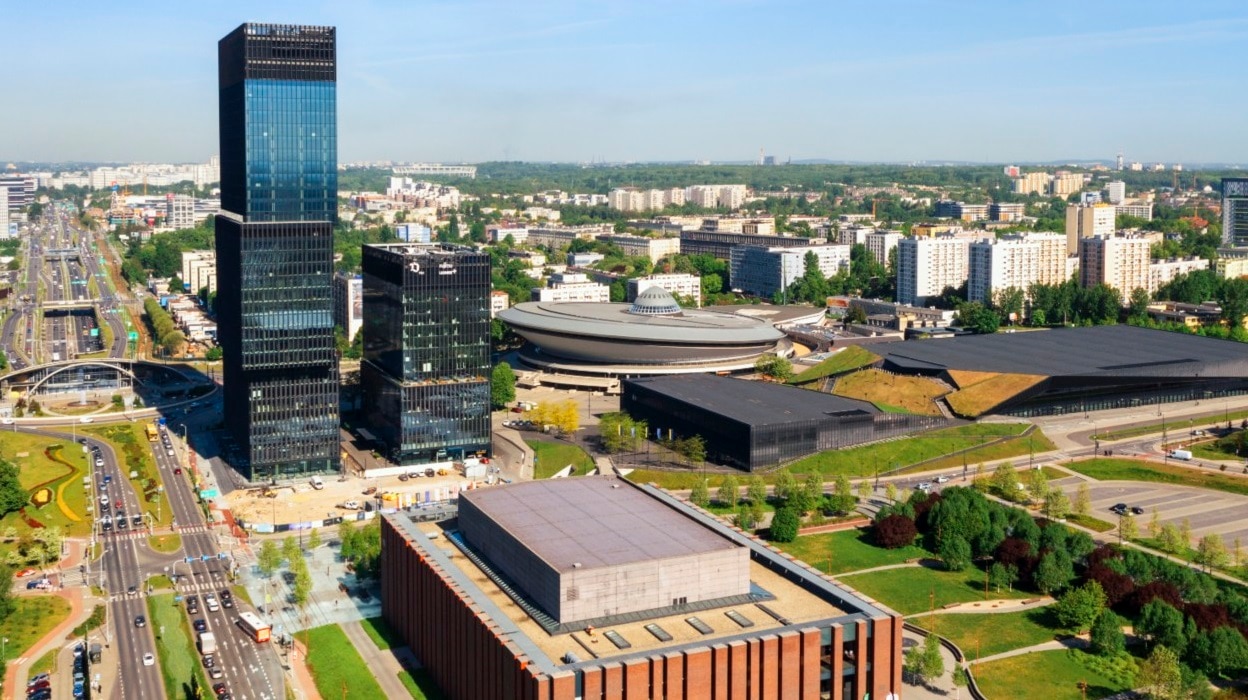 IT expansion in Poland. The way ahead.
We are establishing a state-of-the-art Group IT and Group Data site in Katowice, Poland – a dynamic city which is reinventing itself at the heart of a new tech wave and home to high-class IT specialists. Our new site in Katowice will enable a faster, more reliable, and targeted implementation of our ambitious and large-scale digital projects. The team in Katowice will take on dedicated responsibilities and at the same time work closely with the other expert teams in Group IT and Group Data - as well as with the various specialist departments of Vaillant Group. As part of our new IT & Data team in Katowice, you will actively contribute to harmonising Vaillant Group's business processes using the latest IT technologies and making our group-wide IT platforms fit for the future.
Your career opportunities in Poland
Do you want to make a difference and assume responsibility for the future? Learn more about our IT and Data job openings in Poland and take your career to the next level. Visit our job board to view current
vacancies
or join our
Talent Community
.
Making a real impact at Vaillant Group and around the world
We build long-term digital solutions at scale for our customers and employees. There is no standstill in our day-to-day work either. With our innovative ways of working, we offer the perfect climate for the creative and curious minds at Vaillant Group. Thanks to our international and inclusive environment, we enable our employees to push their own boundaries and develop in their own individual way. Our goal is to empower each employee to actively contribute to shaping the digital future of Vaillant Group while working towards our common vision.
Our employees driving the solution of the future
At Vaillant Group, our employees are part of the solution: Developing innovative, environmentally friendly heating technologies. Digitising our processes, our products, and our services: from app-controlled boilers, heating systems, to automated consumption-optimising energy management. Our possibilities are boundless at Vaillant Group. We have the privilege of using state of the art equipment and process to define and continuously enhance our digital future.
Meet our people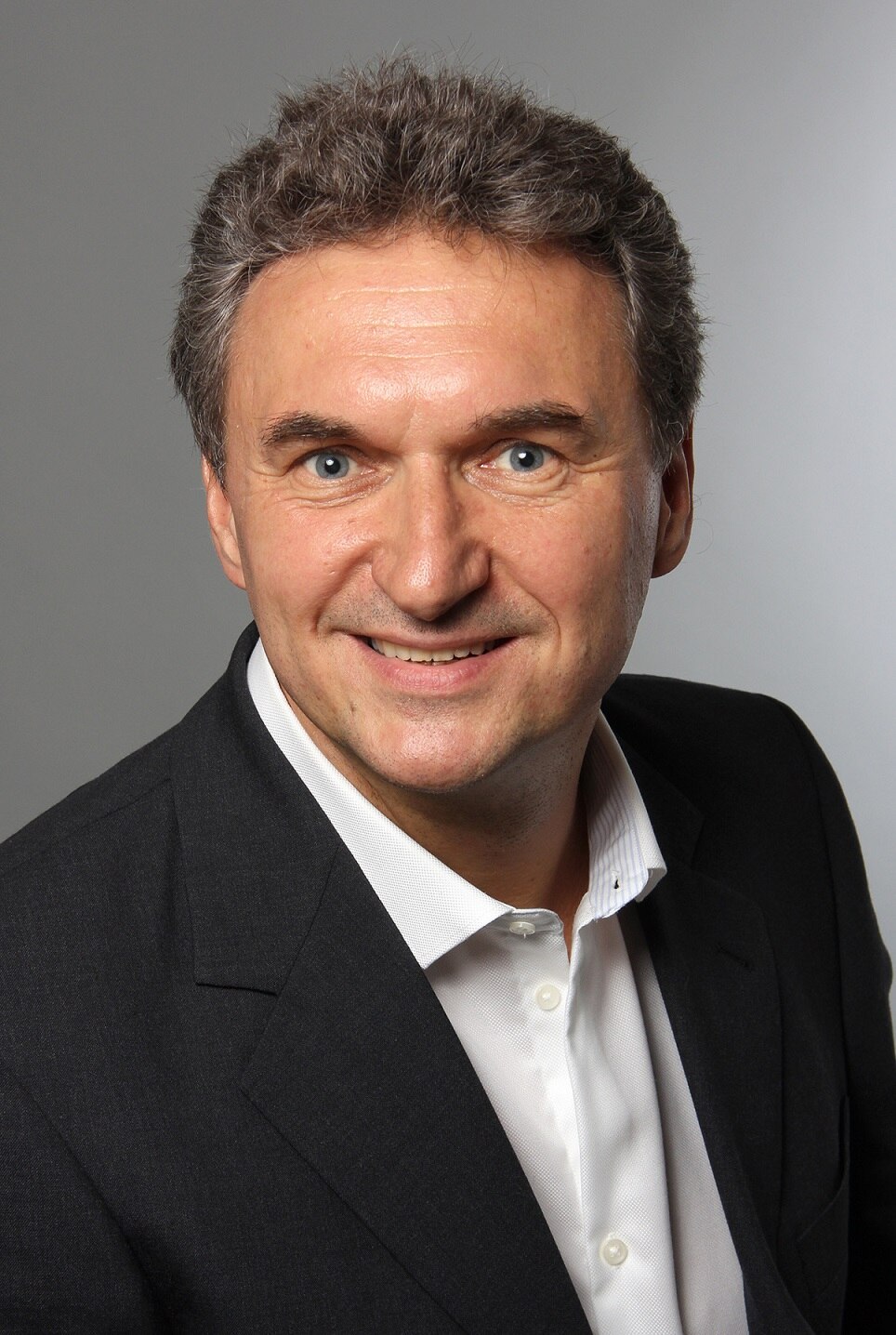 "Our success is driven by our people - their passion, open mindset, and commitment."
> &nbsp Read More
"The Vaillant IT and Vaillant Data Group are delivering modern innovative services and platforms to other parts of the Vaillant Group. Digitalization and connectivity created new possibilities for our customers to reduce their energy spent without jeopardizing their comfort. Using data makes it possible to optimize configurations and prevent failures from happening. In my team we are building a solid data architecture and an overarching data governance for the company. We utilize agile methodologies combined with a modern scalable cloud technology stack. This enables us to act fast based on direct customer feedback. All this is only possible with our people and their passion, open mindset, and commitment."
×
Adrian Krug Head of Data Architecture & Governance / Group Data & Analytics