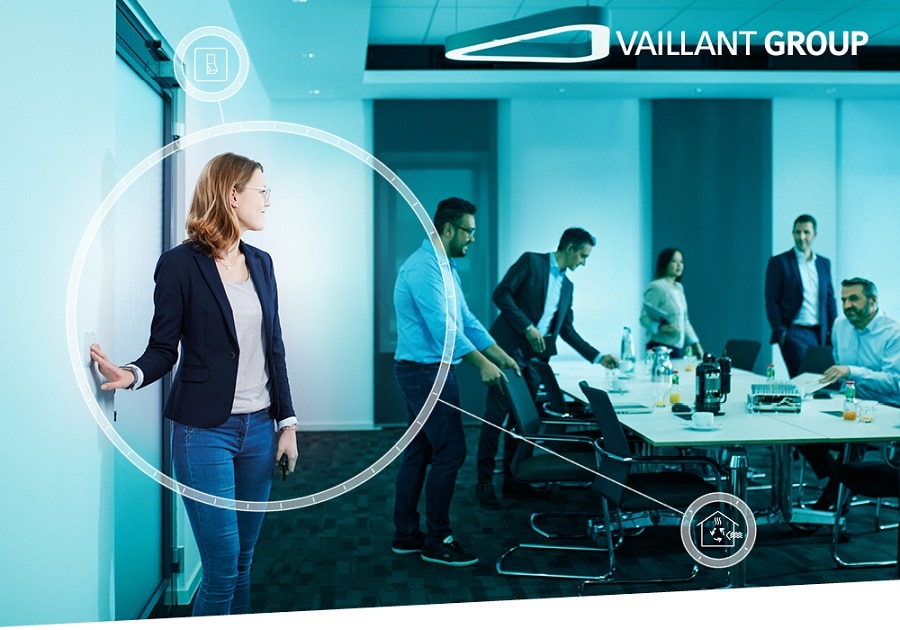 研发最高效的热泵产品。 践行仅在需要的时候才开灯。
对于我们,他们同样重要。

R&D Project Manager(Heat Pump)
你将要做什么
Implement the corporate strategy by reaching the defined project targets agreed with the project sponsor.
Agree on responsibilities and competencies with the project sponsors before signing the project charter
Internal and external project representation - ensure professional information flow and project marketing.
Apply efficiently the processes, methods and tools according the PMO guidelines and VG standards
Devise a work breakdown structure incl. target orientated planning, priority and completion of work packages.
Ensure the transfer project results and the responsibility to the line management
Responsible to evaluate and select supplier together with purchasing and quality
Use the financial resources, investments and intellectual property efficient for reaching the project targets
Define the requirements for the procurement of goods and service
Select the right project team members for reaching the project targets and agree with line management about the assignment over the full project duration
Commit all team members to the common project target independent from their professional, organizational and / or cultural background
Reflect the performance and conduct with team members and line management regularly
你需要带来什么
University degree in engineering
At least 5 years work experience in manufacturing company
Know-how in the field of development methods
Know-how in the field of project managements methods
Know-how of DFSS will be a big plus
At least 3 years working experience as "Project manager"
Good English language competence in word and speech
HVAC experience is preferred
我们能提供什么
Very good working atmosphere. Meaningful development opportunities.
The company holds employee activities frequently.
The company provides the systematic global training to improve the employee's technique and service ideas.
Rigorous working style, humanized management policy, harmonious team atmosphere, strong cohesion, and these kind of unique features inspire me to go forward and contribute to the development of the company.
Yan Wu
Yan.Wu.ext@vaillant-group.com
Vaillant

在供暖,新风,空调领域,威能集团都是全球市场和技术的引领者 。成为来自70多个国家/地区的16,000名同事中的一员,他们每天都致力于塑造更美好的室内外环境。不论是在大型、创新和战略项目中,还是通过日常实际行动为此做出贡献。全球思维,全球协作。成为全球团队的一员,我们的产品销售网络覆盖约60个国家/地区,并在6个欧洲国家和中国设有10座生产和开发基地。
您将与公司一起承担起塑造更美好未来、提升个人能力以及改善我们星球环境的责任。我们为此提供最佳条件。