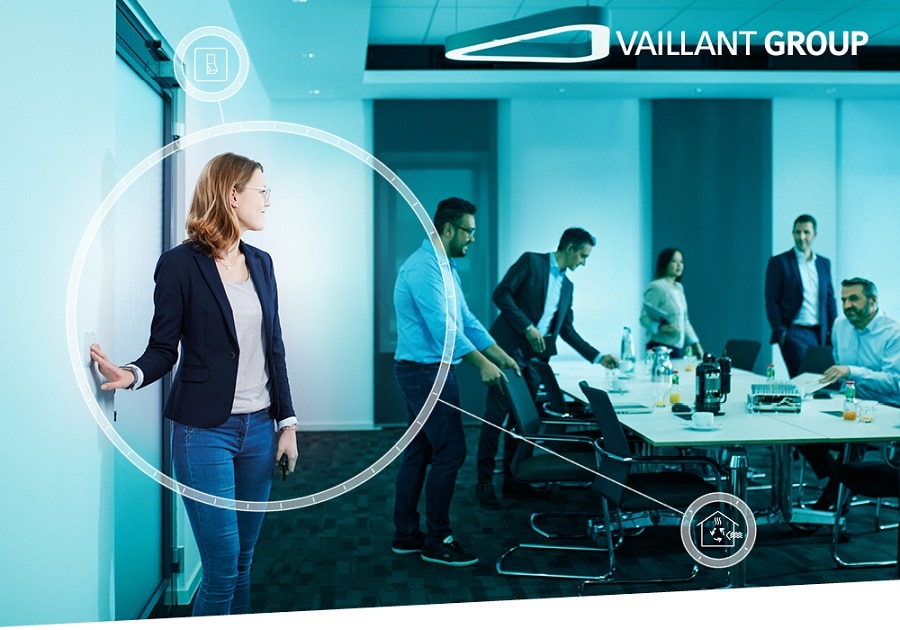 研发最高效的热泵产品。 践行仅在需要的时候才开灯。
对于我们,他们同样重要。

R&D Engineer(Development-Ventilation)
你将要做什么
Work with project leader and product manager closely during project phase for customer requirements analysis and technical concept or solution proposal
Be responsible for selection of the standard functional components based on the requirements and components specification
Be responsible for development and validation of the different product levels including system, appliance, module, component to make sure the performance of each level could fulfill the external and internal requirements  
Be responsible for leading DFMEA of each functional product level and definition and implementation of design improvement plan
Support application engineer and electronic engineer for the appliance functional control requirements definition including hardware and software
Prepare and review the development and validation test description for each functional product level, be able to finish the test in lab and analysis the test result independently
Be responsible to establish and update the technical specification of each functional product level
你需要带来什么
Engineer (Bachelor, Master) with at least 3 years work experience; good knowledge in development methods (Technical specification, FMEA, validation planning, DOE,..);
Good English language competence preferred but not mandatory.
Basic knowledge of acoustic performance needed, experience of DC or AC centrifugal fan development (motor, wheel, housing….) or similar application highly preferred, Know-how of air path design and pressure loss calculation or simulation needed, ventilation/air-conditioner/heatpump/air purifier background needed.   
我们能提供什么
Very good working atmosphere. Meaningful development opportunities.
The company holds employee activities frequently.
The company provides the systematic global training to improve the employee's technique and service ideas.
Rigorous working style, humanized management policy, harmonious team atmosphere, strong cohesion, and these kind of unique features inspire me to go forward and contribute to the development of the company.
Xiaoyan Liu
xiaoyan.liu@vaillant-group.com
Vaillant

在供暖,新风,空调领域,威能集团都是全球市场和技术的引领者 。成为来自70多个国家/地区的15,000名同事中的一员,他们每天都致力于塑造更美好的室内外环境。不论是在大型、创新和战略项目中,还是通过日常实际行动为此做出贡献。全球思维,全球协作。成为全球团队的一员,我们的产品销售网络覆盖约60个国家/地区,并在6个欧洲国家和中国设有10座生产和开发基地。
您将与公司一起承担起塑造更美好未来、提升个人能力以及改善我们星球环境的责任。我们为此提供最佳条件。