WORKING AT VAILLANT GROUP.
TAKING CARE OF A BETTER CLIMATE.



Making sustainable decisions for over 145 years. And throwing an annual Christmas party for our employees' kids.
Both count. Both are us.

Senior Trade Marketing Supervisor-new channel
WHAT YOU WILL DO
As a Trade Marketing Sr. Supervisor , is responsible for country wide events and ac-tivities of new channel, including designer channel, strategic partner, and other new creative channel to enable sales for sales growth. And he/she should have capability to evaluate channel effectiveness such as ROI of each promotion, productivity of each events. Meanwhile, he/she is responsible for internal communication and channel content review with fully understanding of standard VI.
Lead team to intensive cultivate in designer channel;
Lead team to launch annual designer summits;
Lead local TMKT team to launch local designer salon;
Lead team to support local sales team in regional promotion activities, espe-cially in new promotion channel development.
Be creative on indirect channel development and management, seek oppor-tunity to improve brand awareness in local market, and even better if can bring more leads and sales rev.
Create Vaillant X Space in city showroom and be responsible for operation to attract more visitors.
Lead ROI evaluation of each promotion activities;
Lead productivity analysis in channel wise
Lead team to support digital tool excellence launch in channel
Lead team to monitor and track all TMKT expense and regular reporting to key stakeholders
Channel effectiveness project leader
Lead team to support internal communication material both online & offline
Lead team to review channel content both in promotion/showroom/exhibition with fully understanding of standard VI
Lead team to operate sales relative mini program and online account.
Lead team to collaborate with strategic partner such as MACALLINE, Suning, AWE to enhance brand exploration in channel and bring back high qualified leads.
Keep good relationship with strategic partner to launch 1-2 joint promotion activities.
Lead team to hold annual dealer conference
Lead team to support regional dealer events
WHAT YOU BRING ALONG
At least 5-10 years experiences on FMCG industry field or home appliance industrial at trade marketing, product marketing, marketing communication or relevant position.
Have enough understanding on sales model of HVAC industry.
Strong experience on promotion and channel management are preferred.
Strategic thinking.
Business acumen.
Good at excel and PowerPoint.
Good communication skill.
Good enough English speaking capability is preferred.
Be passionate, and customer oriented.
WHAT WE OFFER
Very good working atmosphere. Meaningful development opportunities.
The company holds employee activities frequently.
The company provides the systematic global training to improve the employee's technique and service ideas.
Rigorous working style, humanized management policy, harmonious team atmosphere, strong cohesion, and these kind of unique features inspire me to go forward and contribute to the development of the company.
Mengrui Zhang
+86 10 85932565
mengrui.zhang@vaillant-group.com
Vaillant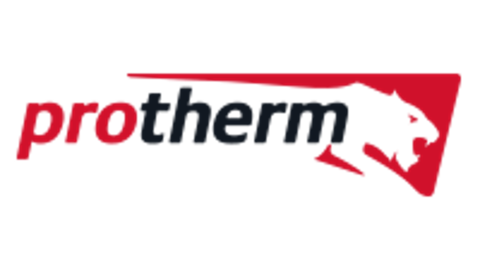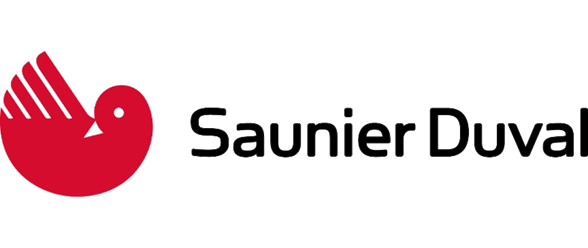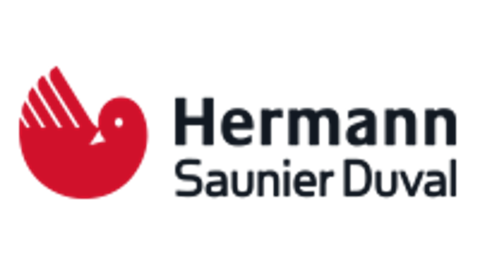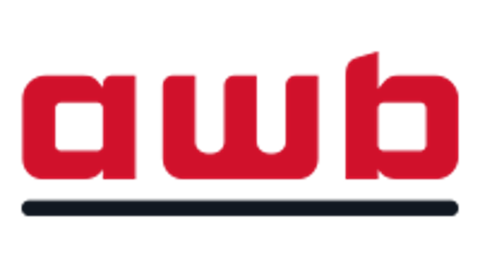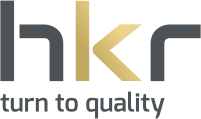 Company: 
Vaillant Group (China) Heating, Cooling and Enviro
The Vaillant Group is a global market and technology leader in the fields of heating, ventilation and air-conditioning technology. Join our team of 15,000 colleagues from more than 70 countries who work every day for a better climate – for people at home and the environment. We work on large-scale, innovative and strategic projects. With small, everyday gestures so that we can all play our part. Act global, work global. And become part of a global team. We sell our products in around 60 countries, using ten production and development sites in six European countries, as well as China.
Working for us makes you responsible for the future – your own, and that of our planet. We can offer you excellent conditions.
Since we work climate-neutrally, we can only process online applications. Let's save the climate together and avoid paper applications.