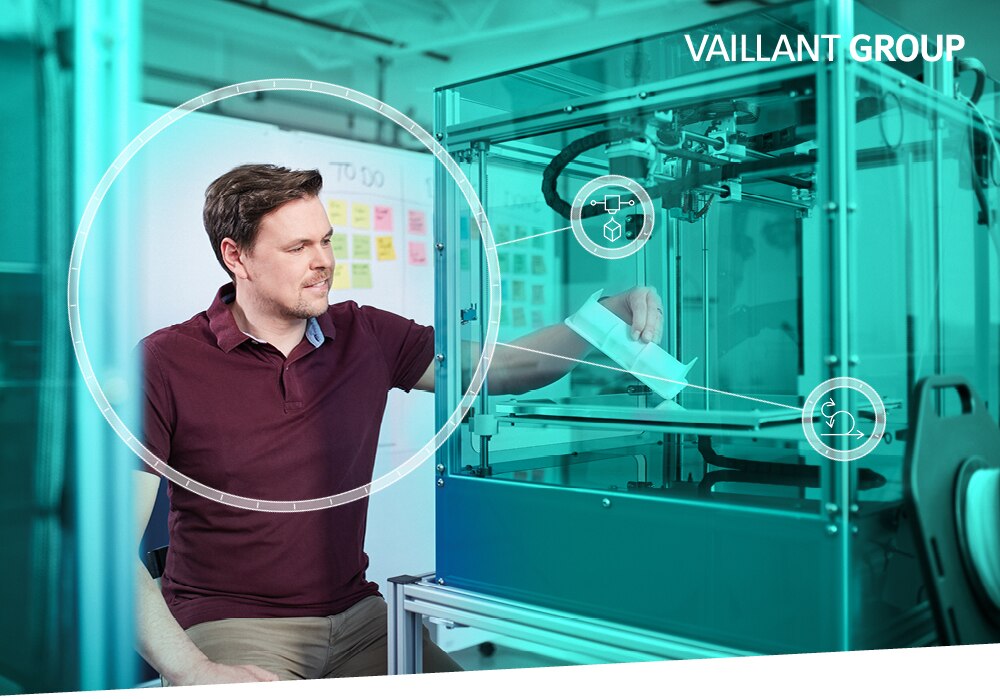 WORKING AT VAILLANT GROUP.
TAKING CARE OF A BETTER CLIMATE.



Printing our own 3D prototypes. And becoming more agile in every dimension of our daily work.
Both count. Both are us.

Product Manager-Ventilation
WHAT YOU WILL DO
Offer more system solution options for heating, cooling and DHW system based on customer oriented and present in professional document
Wide and deep related heating product and system knowledge (valves, pump, radiator, controller, pipe, hydraulic/thermal balance, different system characteristic etc.)
Joint-visit with sales or dealers to give them support
Daily product technical support to marketing promotion activities (exhibition board, leaflet, website, published articles, marketing survey, video, demo project, seminar etc) with satisfied output evaluated by sales / marketing / others
Create sales tools (software, standard presentation materials, flash etc) on own initiative or introduced from outside and facilitate it. 
Be expert at system trouble shooting with abundant experience. Play a big role of technology master in marketing activities, national or local product standard/norm editing
Communicate with group product managers to keep updated to latest product knowledge. Good communicate with sales, dealer and marketing department to understand customer needs
Internal product technology training & sharing. Attend professional seminar regularly. Publish articles in professional media when needed
Good relationship with relevant authority and industry experts (such as keep in close touch with test centre, HVAC designers etc)
Product document management (translation, create etc). Collect competitor's product information, analyze and make comparison as well as information update
Product performance monitoring and collect feedback from market and provide analysis accordingly to sales, marketing and R&D department.
Provide constructive idea or opinions on product improvement. Product certification management to meet sales requirements
Cooperate and coordinate for new product R&D activity (function, field test execute etc.)
Product price management to identify the correct TP for sales company with product manager in product line
Product quality complaint treatment. Implement new products launch procedure. Collection of related international, national and local product or design norm
Preparation for product training materials. As an expert to build up good credit standing and provide effective and reliable support to internal and external customers
WHAT YOU BRING ALONG
Above 5 years working experience in thermal engineering, HVAC or heating appliance related jobs or at least 3 years product engineer in Vaillant
Bachelor degree of thermal engineering, HVAC or boiler industrial is preferred . Ability to communicate in English both in written and oral
Know market very well, high customer-oriented sense. Good self-starter and team player, be able to handle multi-task without closed supervision & with timeline in mind
Intermediate Microsoft office skill. Senior autoCAD skill. Good presentation skill
Reach senior level of Vaillant technician after getting internal training in 0.5-1 year. Healthy and biz travel often should be acceptable
Honest, open-minded, industrious, detail-oriented. Creative, positive and active, good sense of supporting and internal service
WHAT WE OFFER
Very good working atmosphere. Meaningful development opportunities.
The company holds employee activities frequently.
The company provides the systematic global training to improve the employee's technique and service ideas.
Rigorous working style, humanized management policy, harmonious team atmosphere, strong cohesion, and these kind of unique features inspire me to go forward and contribute to the development of the company.
Jianxin Zhang
jianxin.zhang.ext@vaillant-group.com
Vaillant
Title: 
Product Manager-Ventilation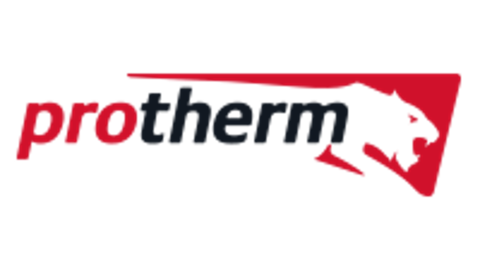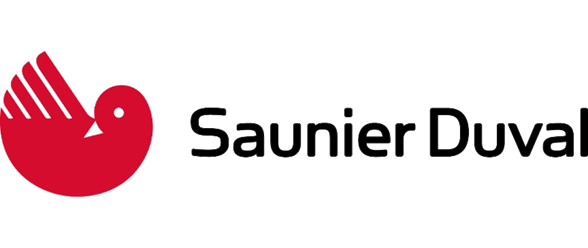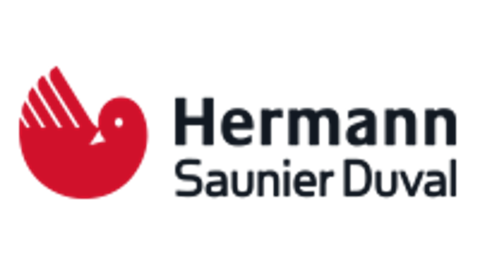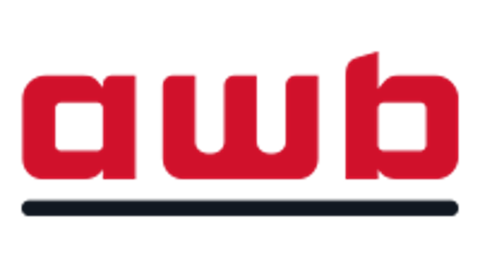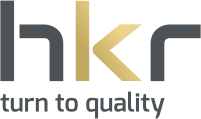 Company: 
Vaillant Group (China) Heating, Cooling and Enviro
The Vaillant Group is a global market and technology leader in the fields of heating, ventilation and air-conditioning technology. Join our team of 15,000 colleagues from more than 70 countries who work every day for a better climate – for people at home and the environment. We work on large-scale, innovative and strategic projects. With small, everyday gestures so that we can all play our part. Act global, work global. And become part of a global team. We sell our products in around 60 countries, using ten production and development sites in six European countries, as well as China.
Working for us makes you responsible for the future – your own, and that of our planet. We can offer you excellent conditions.
Since we work climate-neutrally, we can only process online applications. Let's save the climate together and avoid paper applications.