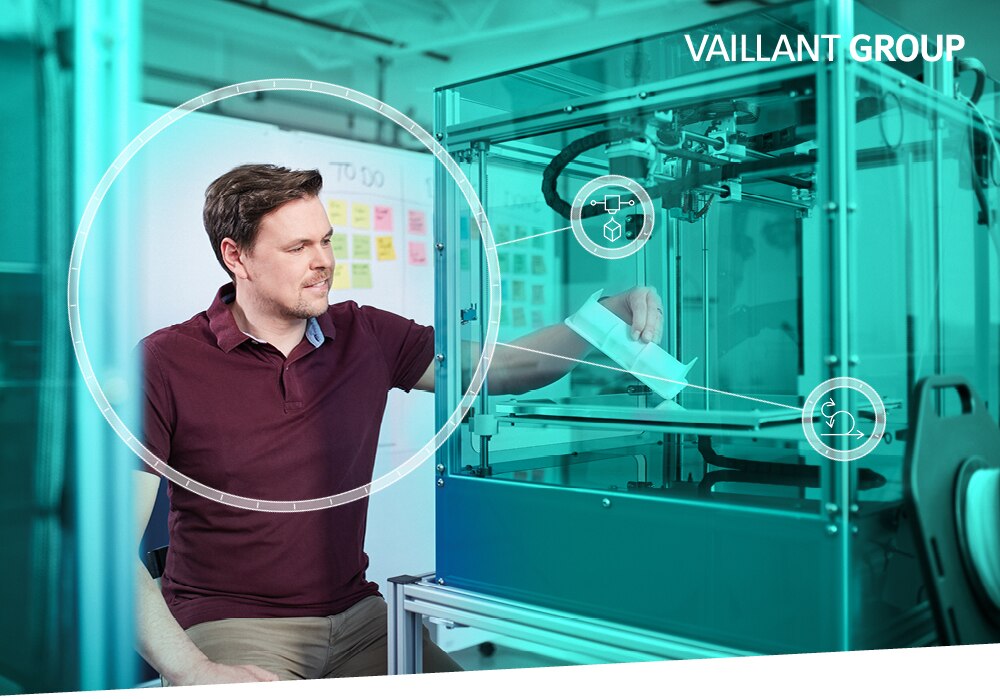 运用3D打印技术建模。 日常工作中拥有更多高效迅捷方法。
对于我们,他们同样重要。

GL Accountant
你将要做什么
Execute G/L accounting and coordinate and fulfill month-end closing schedule.
Monitor accrual and prepayment to ensure accuracy and completeness.
Prepare BS reconciliations, trace up the long outstanding items and follow up any issues with other teams.
Generate and reconcile the financial statements of PRC GAAP and IFRS, and check the correctness.
Consolidate reports of all companies in China.
Communicate with Group for all issues related to GL, and coordinate among all companies in China.
Manage fixed asset processes and conduct physical count, ensuring accurate fixed assets record.
Support annual external or internal audit and provide related supporting documents.
Any ad hoc jobs required by line manager.
你需要带来什么
Bachelor's degree or above, major in accounting or finance
> 5 years working experience of which 2 years at least in GL function in a foreign enterprise
English fluent both in written and oral
SAP experience.
Demonstrate strong and solid accounting knowledge in routine transactions and financial statements for both PRC GAAP and IFRS
Good communication skill and team player.
Self-motivated, can work under pressure and solve problem independently.
Occasional travel within China might be required
我们能提供什么
Very good working atmosphere. Meaningful development opportunities.
The company holds employee activities frequently.
The company provides the systematic global training to improve the employee's technique and service ideas.
Rigorous working style, humanized management policy, harmonious team atmosphere, strong cohesion, and these kind of unique features inspire me to go forward and contribute to the development of the company.
Mengrui Zhang
mengrui.zhang@vaillant-group.com
Vaillant

在供暖,新风,空调领域,威能集团都是全球市场和技术的引领者 。成为来自70多个国家/地区的15,000名同事中的一员,他们每天都致力于塑造更美好的室内外环境。不论是在大型、创新和战略项目中,还是通过日常实际行动为此做出贡献。全球思维,全球协作。成为全球团队的一员,我们的产品销售网络覆盖约60个国家/地区,并在6个欧洲国家和中国设有10座生产和开发基地。
您将与公司一起承担起塑造更美好未来、提升个人能力以及改善我们星球环境的责任。我们为此提供最佳条件。